Shabbat and Tu Bi'Shvat Seder
Shabbat and Tu Bi'Shvat Seder
To join Rabbi Arthur for a 

Tu

 B'Shvat 

Seder

Sunday, Feb 5 5:00 P.M.
It will be a wonderful spiritual Kabbalistic journey involving music, fruits, nuts, stories, sharing and teachings.
On the menu: Salmon, Crispy Potatoes, Green salad, and drinks.
The Seder will take place at the Jewish Federation of Greater Santa Barbara 524 Chapala Street, Santa Barbara, CA  93101.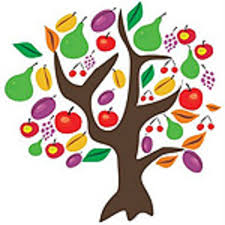 To RSVP and pay for the event:
1 Adult $25
2 Adults $50
3 Adults $75
4 Adults $100
1 Child $18
2 Childern $36