Passover – Community Second Night Seder
Welcome to Community Shul of Montecito and Santa Barbara Led by Rabbi Arthur Gross-Schaefer, we are an innovative and caring community that enjoys learning and celebrating Judaism together.
Saturday, April 20 6:00 p.m.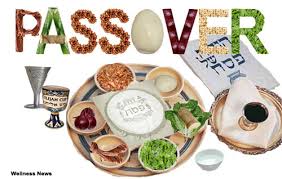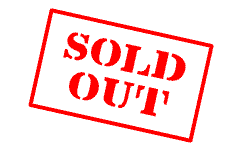 A fabulous 2nd Night Seder led by Rabbi Arthur Gross-Schaefer, at the Jewish Federation's Bronfman Family JCC. 524 Chapala St, Santa Barbara, CA 93101.
A Great Tasty Seder – Excellent Food from Matzo Ball soup and salad to roasted chicken, fish or vegetarian dishes.
Adults ($36/person) Children (ages 6-12)($25/person)
Seats are limited and we always sell out, so please reserve early.